The work Tone Patterns Study #2 is an addition to Perich's project Noise Patterns, in which he is researching the shaping and stressing of digital sound. In Tone Patterns, cascading harmonies of 1-bit tones create dense binary interference patterns, generated by Perich's custom-built audio hardware. In response to the abstract, rhythmic textures of his recent Noise Patterns, Tone Patterns now extends this approach to his original musical language: pitch. His first new electronic project to explore tone and harmony since 1-Bit Symphony (2009), Tone Patterns is a new solo presentation of Perich's intuitive musical processes.
Tristan Perich is a composer and visual artist inspired by the aesthetic simplicity of math, physics and code. 1-Bit Music, his 2004 release, was the first album ever to be released as a microchip, programmed to synthesize his electronic composition live. His work is exhibited, performed and lectured all over the world, at Sonár festival and Ars Electronica in Linz, among others.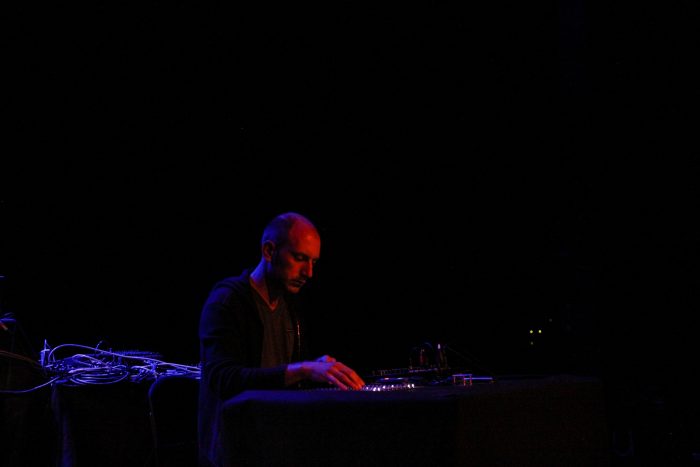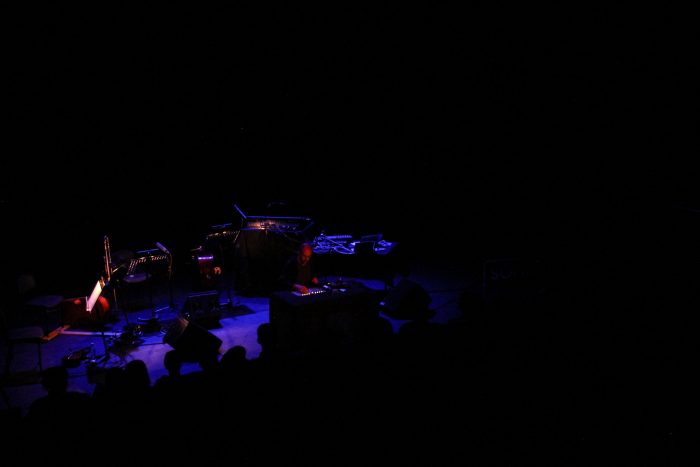 *The work Tone Patterns Study #2 was commissioned by Sonica festival 2018, where the work was also shown for the first time.