Upcoming events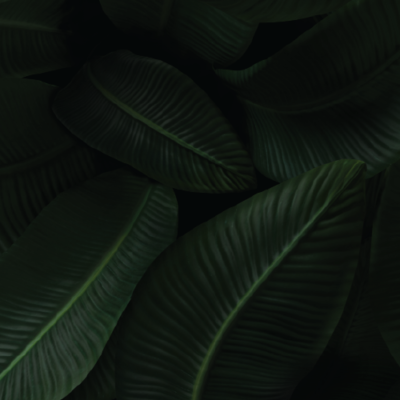 Sonica Festival | 25-30 September 2017
The 9th edition of Ljubljana's Sonica festival brings a week of concerts, audiovisual performances, artist talks and walks through natures of various kinds. The festival exhibition evolves around the theme Scapes meaning spaces of escape,...
Calendar
MoTA Radar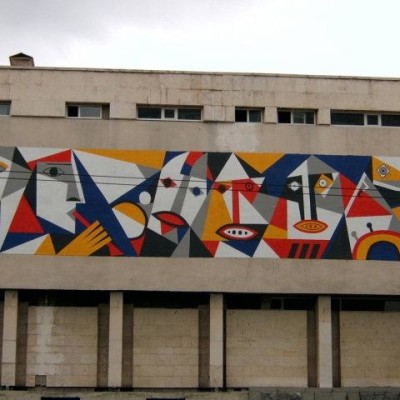 23. Gabrovo Biennial Open Call
Laughing in the face of… 23. Gabrovo Biennial Call for submissions At a time when the news sound like jokes, humour might well be the best response to reality. Subversive, troubling or liberating, it has...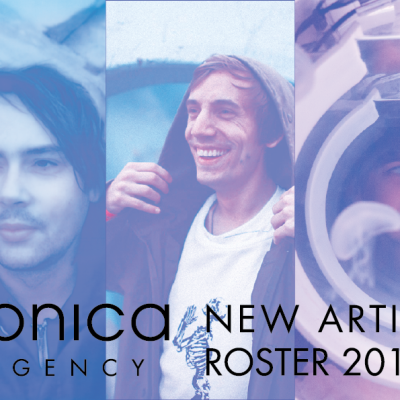 SONICA Agency announces its new artists in 2017 We're happy to announce the names of three new artists represented by MoTA's artist agency. We're starting the year with the Slovenian electronic music producer Christian Kroupa...
Past events